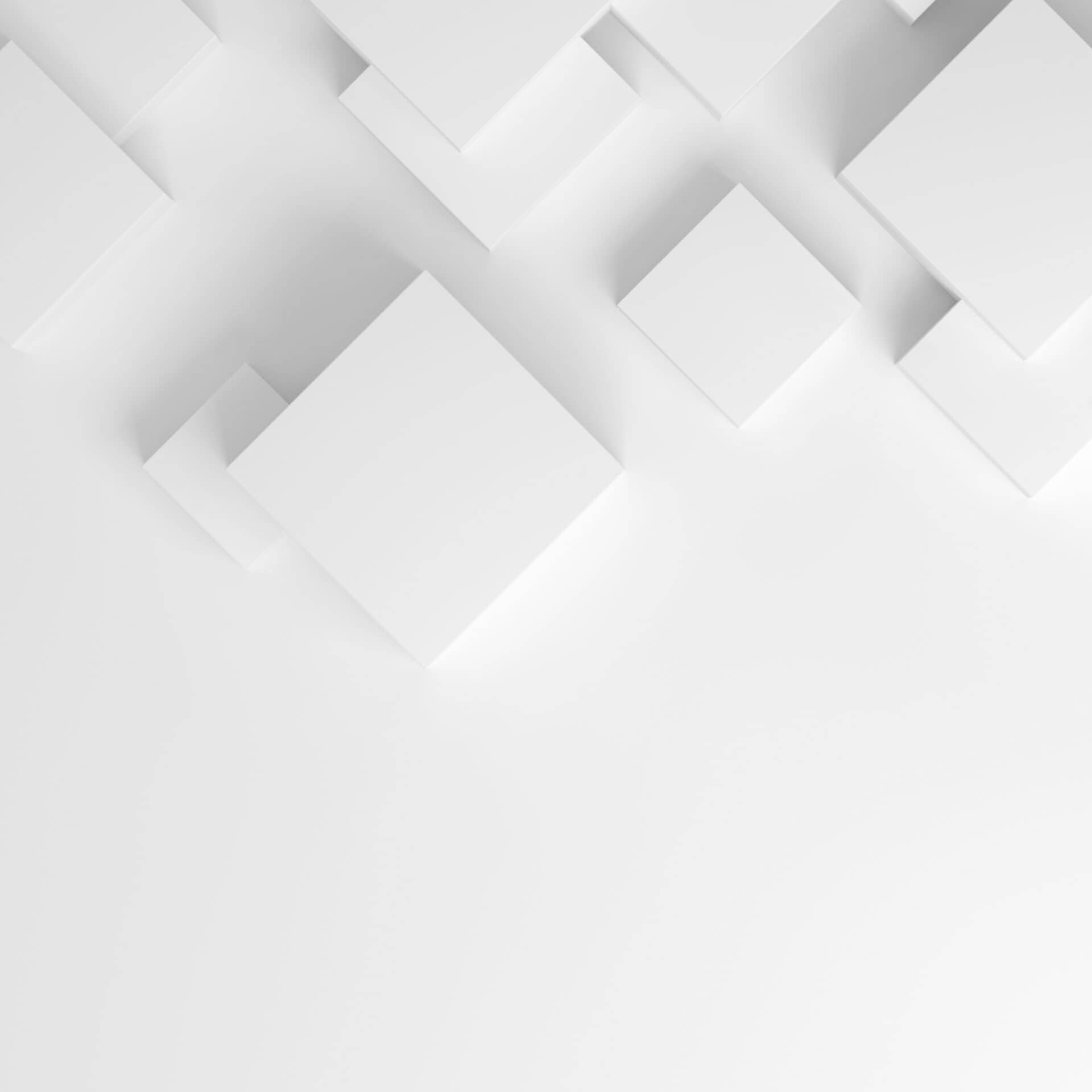 Class Description

Date: Saturday, November 25, 2023

Time: 10:00 am – 1:00 pm

Location: 5761 Coopers Ave, Mississauga, ON, L4Z 1R9

In this one-time class, students will create their own catch game to practice simple adhkaar inspired by authentic hadith while learning how to code in Scratch.

Students will be guided in building a game to help them practice saying simple adhkaar (SubhanAllah, Alhamdulillah, AllahuAkbar) and learn their reward as described in authentic hadith. Source: Authentic Supplications of the Prophet (SAW) by Waleed K.S. Al-Essa (1996).

Students will be introduced to basic coding concepts in MIT's Scratch platform (https://scratch.mit.edu/) – specifically for loops, conditional statements and variables. Students will be introduced to the iterative engineering design process. This process involves identifying the problem, brainstorming solutions, prototyping, testing solutions and critiquing them. Students will use logical thinking patterns to devise ideal solutions for their Scratch project, after considering a variety of factors.

My role in this class will be to enable students to apply their creativity in a productive way – while also learning key skills in design thinking, such as brainstorming, prototyping and communicating design solutions. In addition, as an engineer, I will take a small portion of the class to discuss potential career options in engineering – and where engineering design would be applied in these career options.

Learning Supplies

A charged laptop or chromebook, and charger are required. Please have the following app downloaded prior to attending: https://scratch.mit.edu/download

A mouse and notebook would be good to have.
Offered By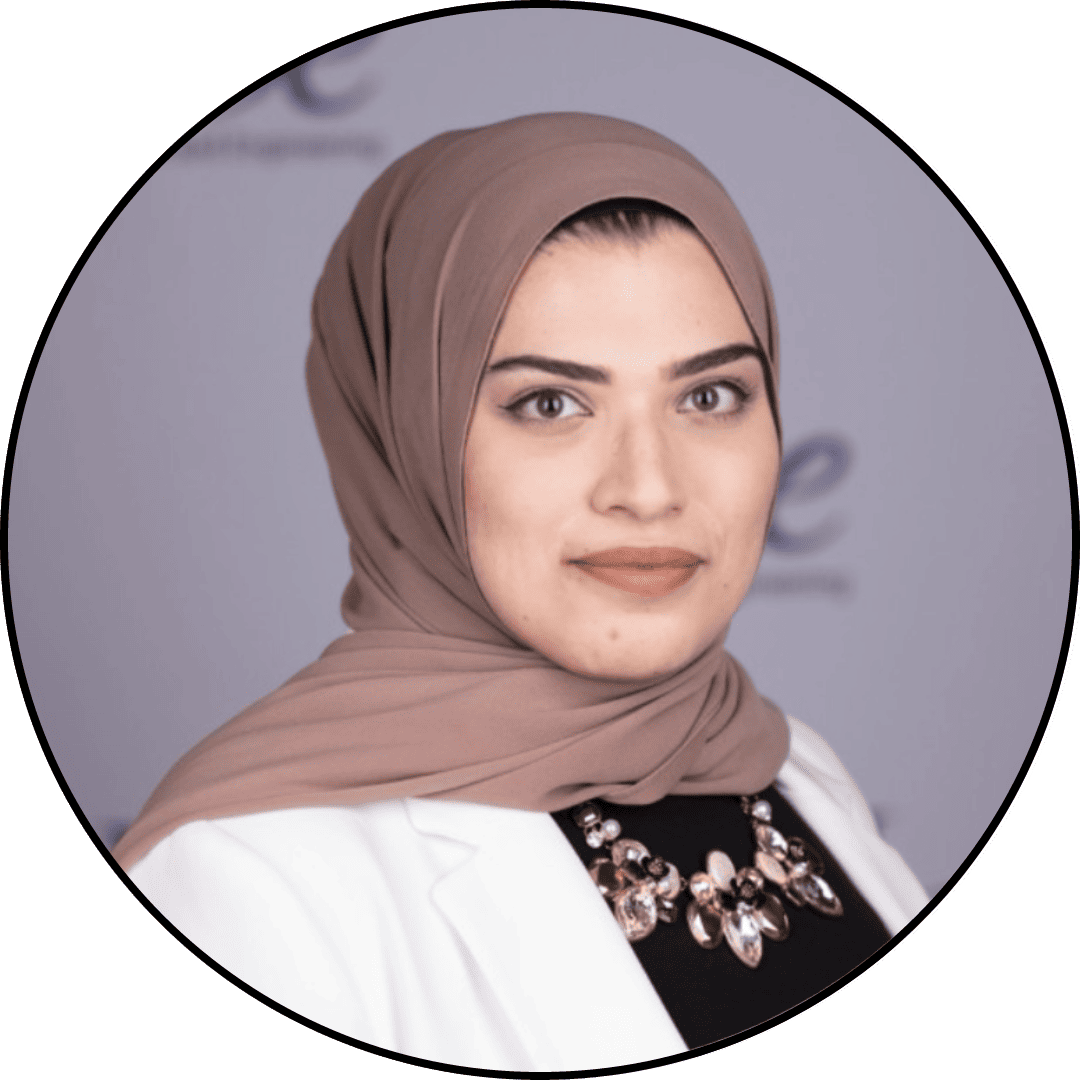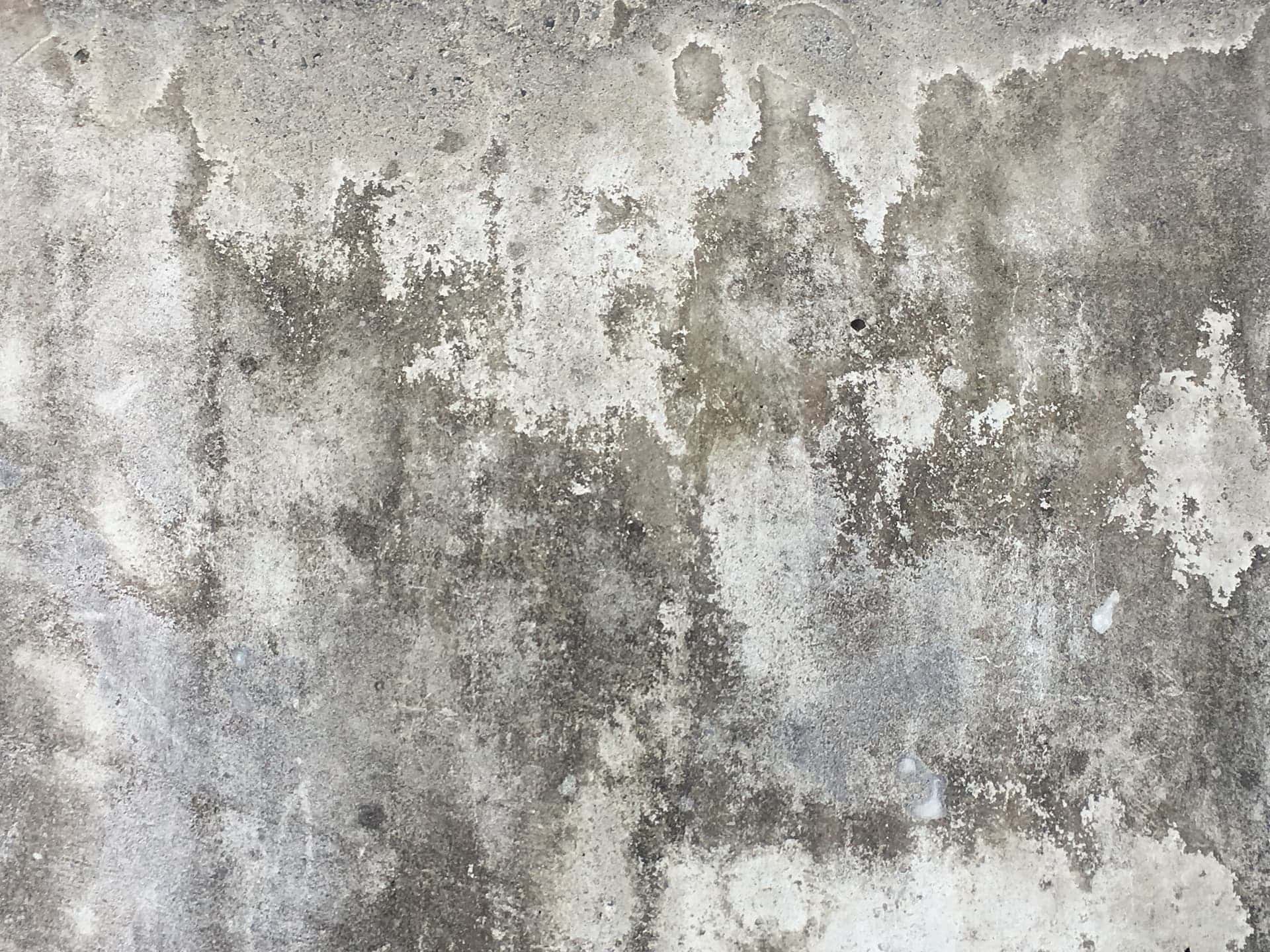 Only logged in customers who have purchased this product may leave a review.